Pumps
Pumps are used to transfer a liquid from one place to another. Pumps transfer energy obtained from power source to the liquid. Depending on viscosity and homogeneity of liquid, different types of pumps are preferred.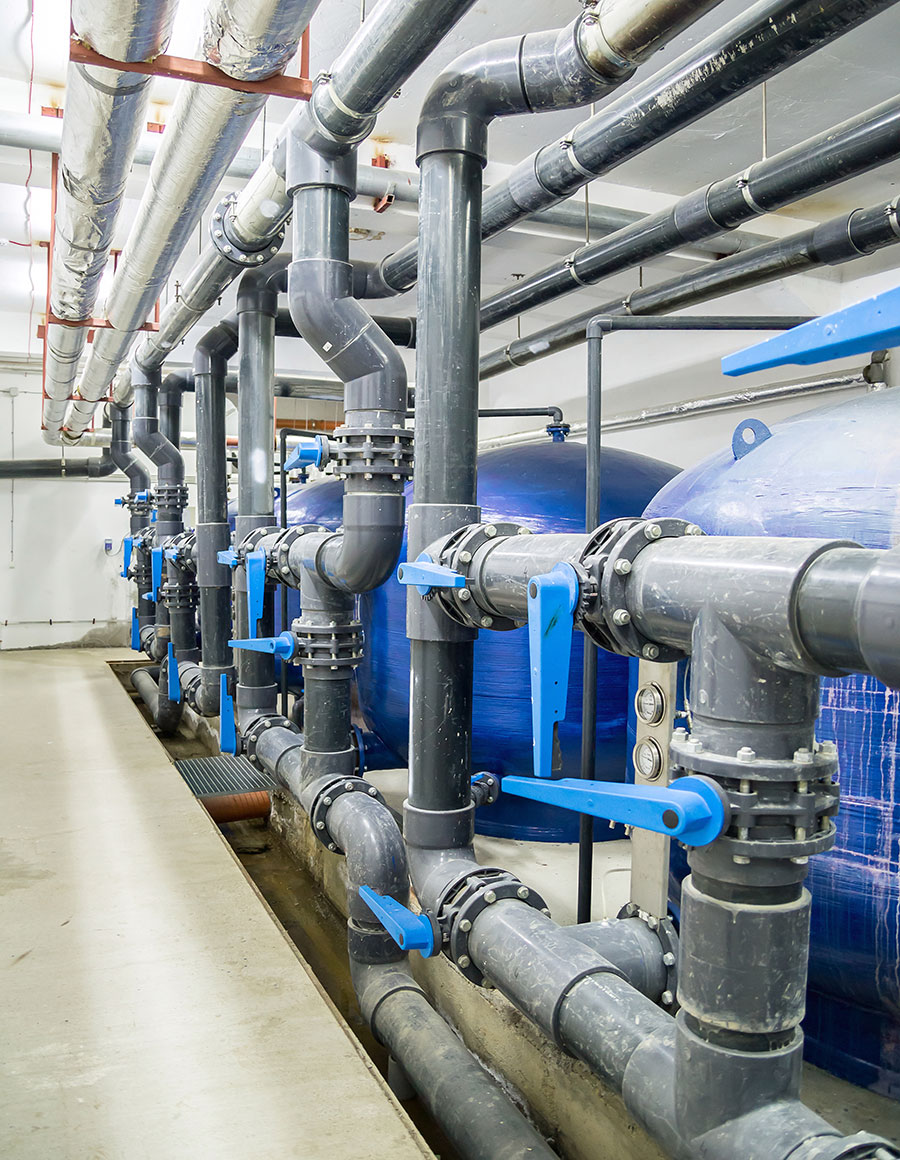 Pump Types
Pumps that are used to increase pressure of liquids in gas phase are called compressor, blower or fan. Pumps that transfer liquid through mechanical ways are called positive displacement or volumetric pumps. Pumps that charge energy to liquid through a twirling propeller are called kinetic pumps. Centrifuge, reciprocating, gear, screw, diaphragm, lobe, and propeller (fan) pumps are commonly used in various industrial branches.
NRW Drive Technologies meets all needs in pump driving systems thanks to its strong and rigid bodies with wide reduction ratios.