Job Openings
If you're seeking employment opportunities, you're likely to find yourself applying to a variety of companies, each with its own hiring processes and requirements. As NRW HR, we aim to provide you with information on how to apply for a job and send your CV effectively.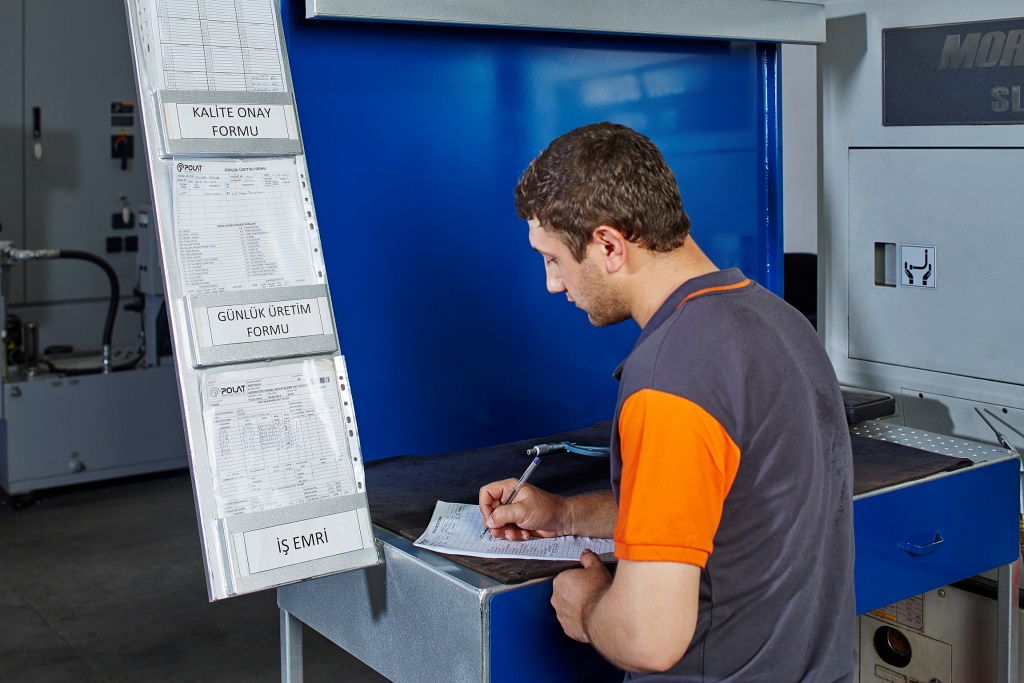 The first step to applying for a job is to identify job vacancies that match your skills, qualifications, and interests. One way to do this is to visit our website at www.kariyer.net, where we regularly announce our job openings. These announcements include job descriptions, required qualifications, and instructions on how to apply. You can also find our contact page on our website, where you can send your CV directly through e-mail.
Before submitting your application, it's important to ensure that your CV accurately represents your skills and qualifications. This document should be tailored to each job you apply for and should include a summary of your professional experience, education, and skills relevant to the position. Make sure that your CV is up-to-date, and be sure to proofread it carefully for errors. Kindly remember that a cover letter to accompany your CV can be of use, especially if you are briefing about your personal introduction and outlining your talents that fit the job description.
When you submit your application, it's important to follow our guidelines for submission carefully. We value your privacy and confidentiality, so your CV will be kept confidential and will not be shared with anyone except the relevant departments in our company. Make sure to include all necessary information, such as your contact information, in your application.
Once you've submitted your application, you may be contacted for an interview. This is your opportunity to showcase your skills and qualifications and to learn more about the position and our company. Be sure to research our company and prepare for the interview by reviewing the job description and requirements.
In conclusion, applying for a job and submitting your CV can be a daunting task, but by following our NRW Drive Technologies guidelines, you can ensure that your application stands out and gives you the best chance of being considered for the position. We look forward to receiving your application and getting to know you better.